And now a more positive and affirming story about breasts than the one before it.
The Australian Breast Cancer Network's Field of Women Live fundraiser event takes place at the Melbourne Cricket Ground tomorrow.
The event will see 14,000 women and men standing together in pink ponchos to form the Pink Lady silhouette on the MCG, reflecting the number of women expected to be diagnosed with breast cancer this year. The event aims to raise awareness and much needed funds to support women diagnosed with breast cancer. You may not be able to stand in person at the MCG, but perhaps consider a donation and forwarding the link to others. The ABCN is a non-profit organisation supporting women with breast cancer, and their families.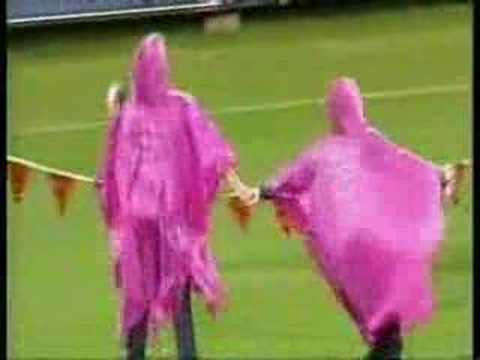 Remission Possible!
Last year I met young Melbourne woman Amanda Ghirardello, through a mutual friend. Amanda is a breast cancer survivor who recently finished her last found of chemo. She is full of life and enthusiasm. Meeting her makes you want to live life more fully.
Amanda has decided to climb to the base camp of Mt Everest in October to raise money for the Australian Cancer Research Foundation.
She is postponing further surgery until after her Everest climb so she can get on with her goal of raising $1million for the ARCF.
She has also begun studies to become a paramedic.
You might like to support Amanda's efforts, through the wonderfully named 'Remission Possible', a name she came up with.
Read more about Amanda and her quest here .