Give me Adele any day
I should probably declare an interest before I post these two articles which I've wanted to share with you for awhile.
I love Adele.
I only discovered her recently. Her song 'Someone like you' did me in. Have a listen.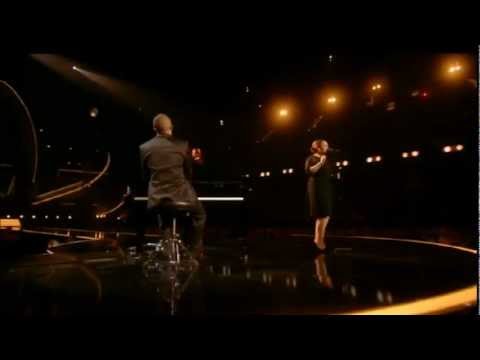 And her cover of Bob Dylan's 'Make You Feel My Love' is gorgeous beyond belief.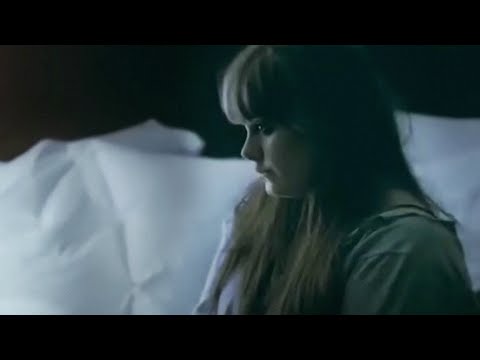 No Lady Gaga porno gimmicks. No Christina Aguilera crotch shots. No Rhianna bondage and banana clips.
Adele doesn't need any of this. She's only 23, but she knows she can sing. It is her voice, and her presence, which makes her a star. She doesn't need to follow the sexualised scripts demanded of so many young artists and which I've written about before here.
So I was heartened to read these recently published pieces echoing my thoughts.
'Faux porn' music videos may be headed for a sex change, says label boss'
The Guardian – May 30, 2011

A top record executive has launched a damning attack on music industry attitudes, claiming the insistence on over-sexualising female artists has led to "boring, crass and unoriginal" music.

Richard Russell is founder of record label XL Recordings, home to the hugely successful UK singer-songwriter Adele, 23, who he said had the potential to change the way women were seen in the industry by focusing on her music rather than her sexuality.

"The whole message with [Adele] is that it's just music, it's just really good music," said Russell. "There is nothing else. There are no gimmicks, no selling of sexuality. I think in the American market, particularly, they have come to the conclusion that is what you have to do."  Read article here
Pornography killed the video star – pop music's latest little death
Warwick McFadyen, June 4 2011 – National Times

SOME commodities are dug from the ground. Some are grown from the soil. Some are reared on the land. The value of each, whether it be iron ore, wheat or cows is governed by supply and demand.

So it is with the pairing of sex and women – the raw materials in the manufacture of a musical product that has less to do with the ostensible first cause of said product, that is the song, and much more to do with the selling of a chattel.

The sexualisation of women in the pop business to achieve this aim credits no one. It is a disgrace. In this commodity market, the human becomes the object. A singing, dancing object that has been degraded of individuality so as to be amorphous, malleable and interchangeable. Puppets and puppetmasters.  Read article here.
See also: Rihanna and the rise of raunch pop
                 Mike Stock: Why this pop porn will damage a generation of children